Where to stay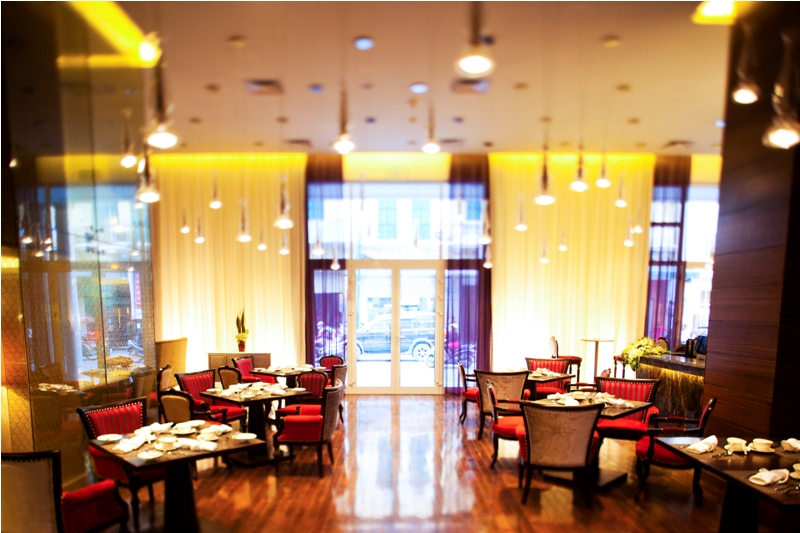 Choosing an accommodation to stay is one of factors crucial to the overall satisfaction during your Hanoi's visit. In fact, it is wiser that you opt for a place around the heart of Hanoi – the Old Quarter. Among hundreds of hotels in the area, Hotel De L'Opera is undeniably one of the most desirable hotels chosen by most tourists from different corners in the world. Possessing an extraordinary ambiance in the city, Hotel De L'Opera MGallery is so promising that you regard it as an unforgettable part of your trip.
Right from the first time most of guests must go "wow" with its breathtaking beauty featured by French colonial structure and contemporary adjustments. Perfectly located at 29 Trang Tien Street, the hotel offers a direct access to Noi Bai international airport within 30 – minute drive. Landing at Gia Lam Airport, the address is within your reach in a few minutes. Also, the hotel guide to any hotspots for the local and visitors excellently.
Ranked as a five-star, Hotel De L'Opera has been standing out from others with assistance of its top-notch services from extremely helpful staff. Regardless of your stay for business or leisure, that extensive array of amenities and facilities properly sends you to a real paradise. Almost basic services can be found there such as room service, laundry service, shuttle service and so on. Wireless connections' full coverage in all guestrooms and public places and laptops available specially caters for surfing the web for information and entertaining. More stunningly, superior sports and recreation as fitness center, indoor/outdoor pool or steam room is a great experience as you wish to recharge after a long day.
More than one hundred rooms are divided into different types which suits for customers from all walks of life. That you select a deluxe king, a junior suite or an executive king room is heavily dependent on your initial intention and financial capacity as well.
As mentioned, Hotel De L'Opera is a starting point to reach any attraction in the Old Quarter. The following addresses are expected to give you sumptuous comfort during your visit.
-
Hanoi's French Culture Center – L'Espace